Fighting for a cure and helping people with ALS live their lives to the fullest.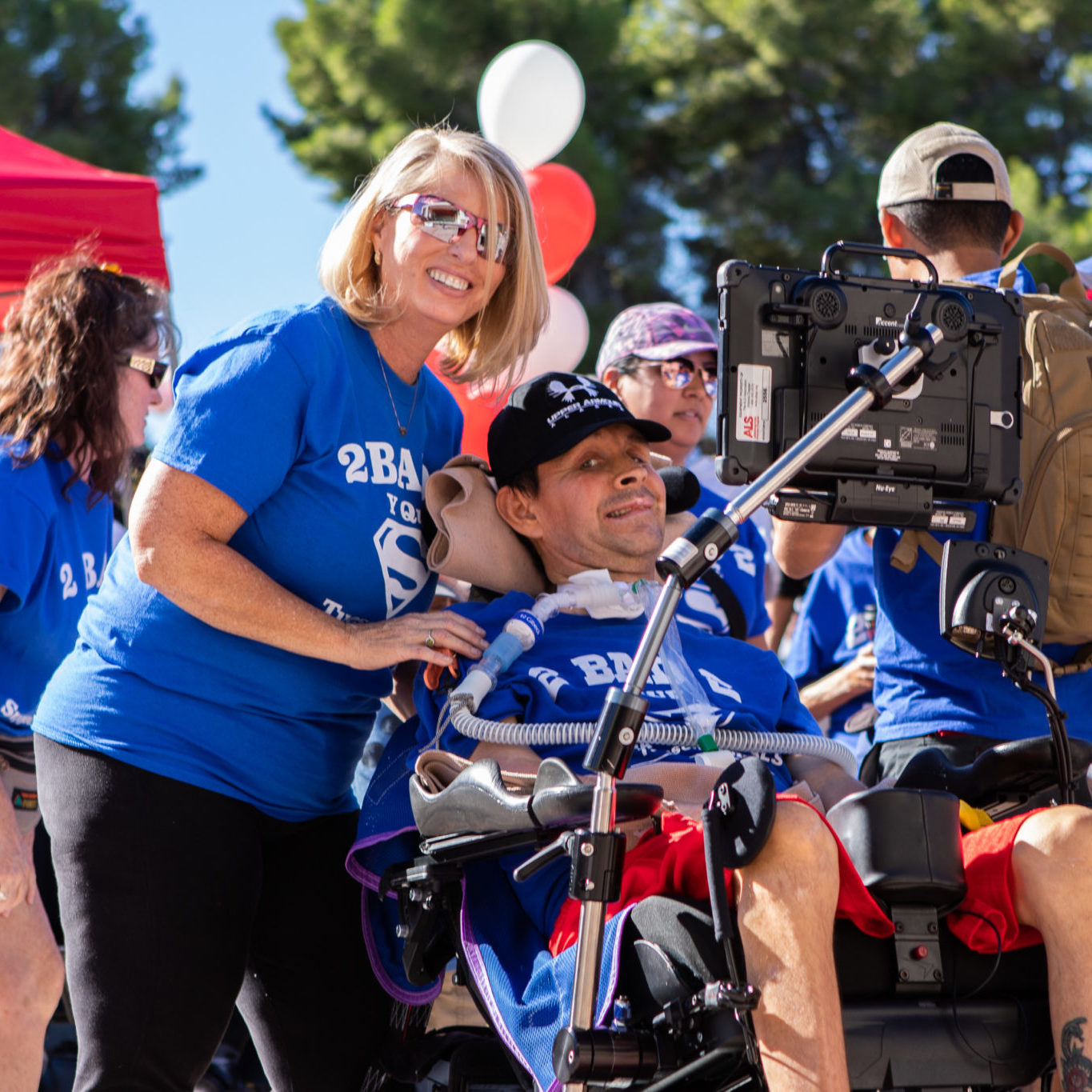 Featured Events
Walk to Defeat ALS
Join us and a walk a mile for ALS. Fundraising through the walk drives bold and urgent innovation as we march together toward a treatment and ultimately a cure for ALS.
ALS Arizona has multiple support groups offered in-person by region or online. Join one today and start connecting with others in the ALS community!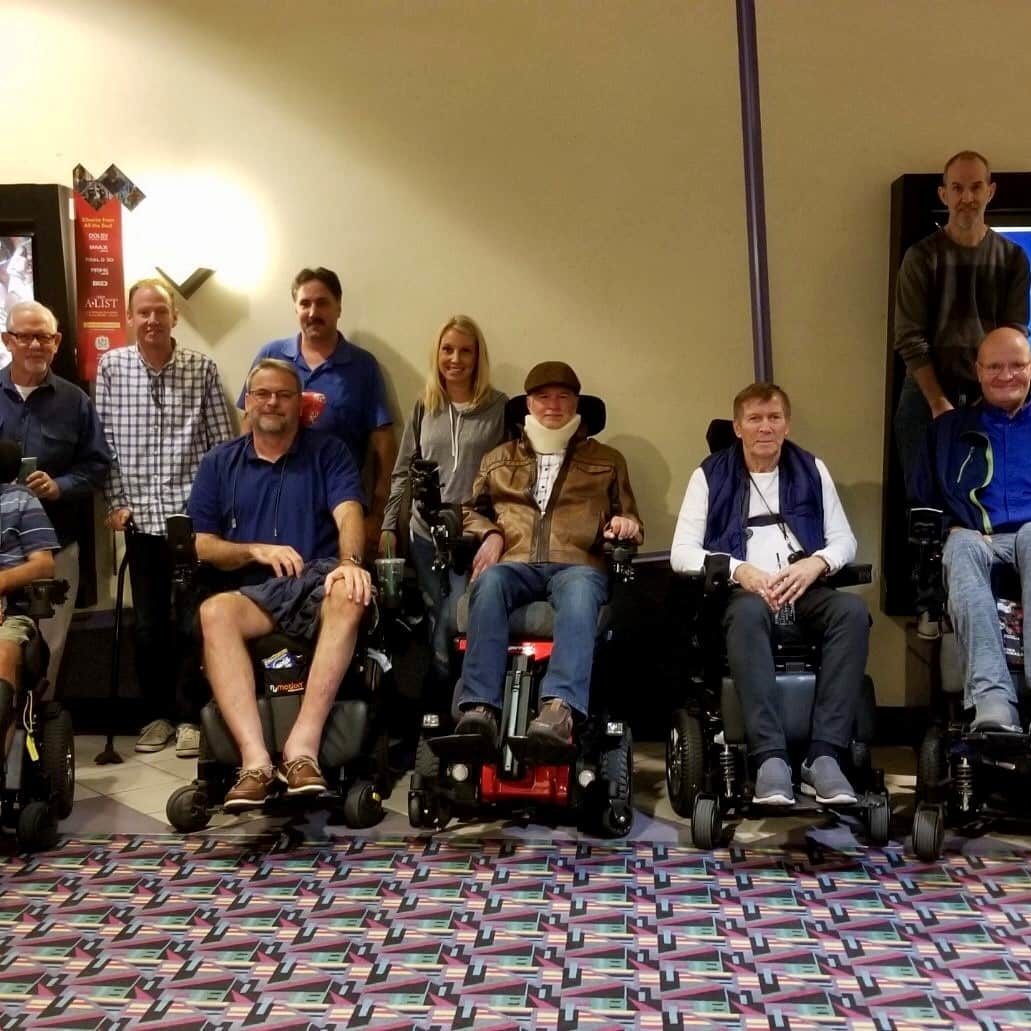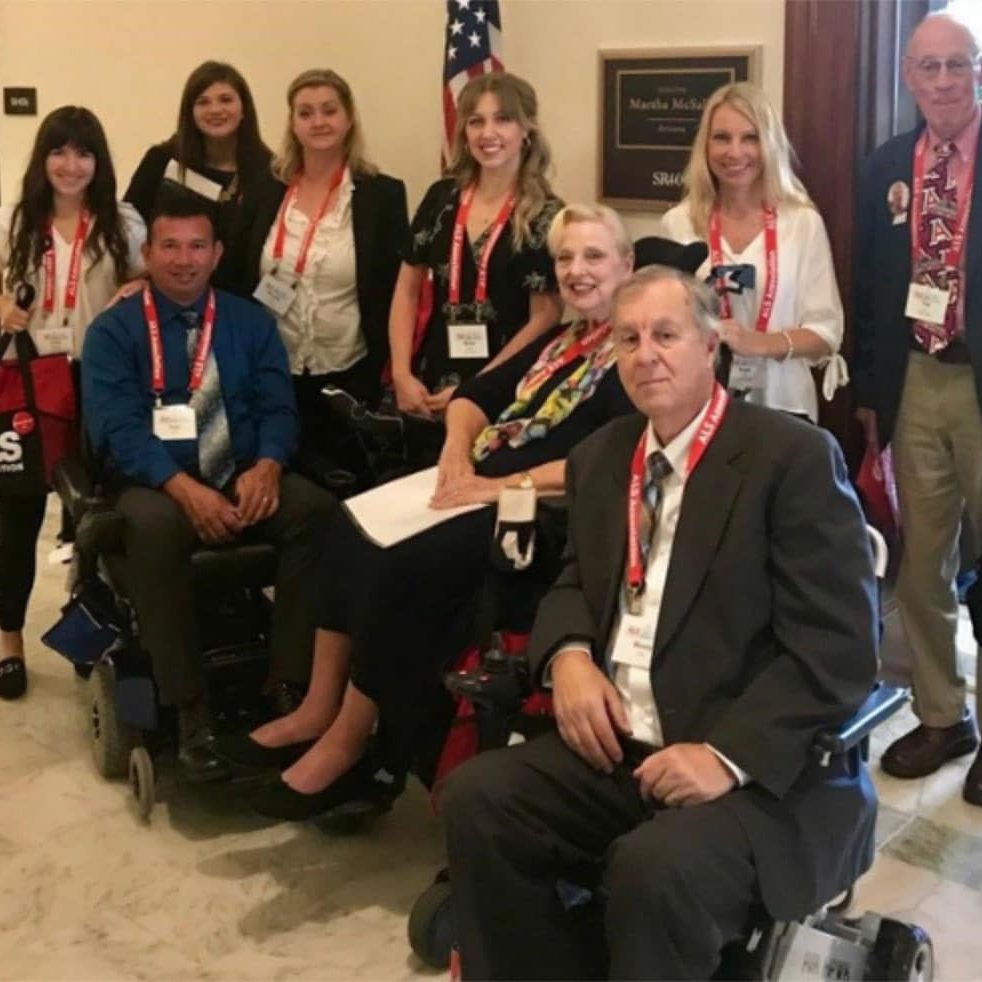 ALS Arizona focuses on state and federal advocacy for research, health & long-term care, and caregiver support. The ALS Community's involvement in advocacy has led to increased federal funding for ALS research at the NIH and federal funding for ALS research through the Department of Defense.
We are the largest private funder of ALS research worldwide, and our efforts have led to some of the most promising and significant advances in the field. So far we have committed more than $122 million to research. Thanks to the donations raised during the ALS Ice Bucket Challenge, we're now spending three times more than on ALS Research than before summer 2014.
Collaboration is the cornerstone of our research program. We partner with academia, industry, government, and other nonprofit organizations and lead by spurring long-lasting collaborations among researchers across all sectors, leading to globally shared data, protocols, and research samples to accelerate research progress.